Hello again! Bet you thought you'd seen the last of me when I made that big promise to do Blogmas! Bet you thought I'd give up straight away! Jokes on you, I'm pre-writing these posts. Just wait til about half-way through, that's when you'll start to see me struggle.
Anyway, kicking off the second day of Blogmas with a look back over the last few months, and what I've been loving. Welcome to (the second seasonal Favourites blog post I've ever done) my Autumn Favourites 2016!
To kick-start the post, let's get straight into beauty…
Beauty 
This is one of those 'Bloggers Made Me Buy It' scenarios, where everyone was banging on about these lipsticks for ages, and – surprisingly, when I went into Boots – I found that they actually weren't that expensive. At the moment the only shade I own is 'Rome', but I am absolutely obsessed with it. The formula is so perfect, light and soft (hence the name) and creamy, and it lasts sooo long. I might be behind on the bandwagon, but at least I'm honest.
Garnier Micellar Cleansing Water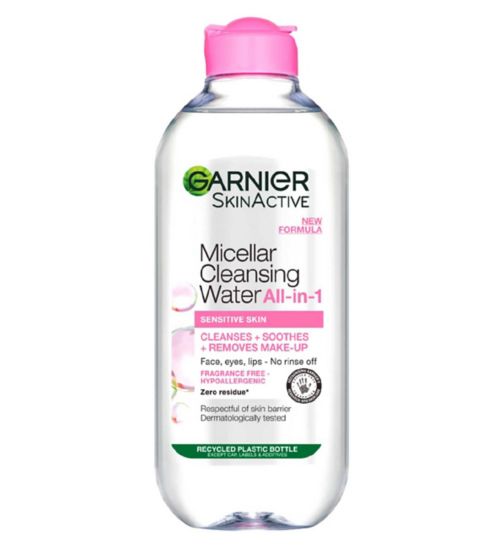 Another something that I heard so much about for so long before deciding to try (and only deciding to try it because it was on offer in Asda), but I am so glad I did. I really need to start learning that when people recommend stuff, that means it's good. And it is. Really easy to use, lasts a bloody long time and so worth the price!
Fashion
Dorothy Perkins Petite Camel Coat
I have mentioned this coat on my blog before, in my Fall Outfit of the Day post, but it is ABSOLUTELY worth another mention. Since that post went up there has only been one day where I have not worn this coat, and that was only because it was pissing it down outside. It's super soft, comfy, warm, and fits like a dream. Say no more, I love this coat.
(featured also in my Autumn Outfit of the Day post)
These were also featured in my recent Outfit of the Day post (but to be honest, I really haven't had many favourites this season, so just bear with, ok?), but again, they're too good not to mention. As well as the fact that I've been wearing these to work every day, along with my camel coat. These two autumn staples make me feel super grown up and classy and sophis. Gotta love some autumn fashion.
(featured also in my Autumn Outfit of the Day post)
Movies
Fantastic Beasts and Where to Find Them
Connor and I recently went to see FBAWTFT (that abbreviation is something, isn't it?) in the cinema, after starting to re-watch (and re-read) the entire Harry Potter series and, as huge nerds, we obviously had to go and see this movie. And I can tell you, we were not disappointed. I was so blown away by the awesomeness of this movie, that I'm not going to fully tell you what I thought. I'm going to make you wait for a review, coming soon later on the blog. Yeah, I'm that person.
Miscellaneous 
Sarah Millican on Spotify
At my job, I work all day every day on y laptop. And sometimes the jobs I have to do don't require that must brain work (for example, stuffing, labelling and stamping one thousand envelopes…). So, when these times occur, I've found that listening to podcasts and comedian playlists on Spotify really help me not get overcome by mass amounts of boredom. And, my absolute favourite of those I've found so far, is Sarah Millican. Honestly, I'm not sure why I hadn't heard her stuff earlier. She is literally me, just a bit older.
FriendFest
So, at the end of September, my best friend and I (shout-out to Sophie in Oz right now, you bitch) went to FriendsFest (click the link for more info on it), which is basically a field (we went to the Oxfordshire date) with loads of sets from the show Friends, along with awesome things like a silent disco, a stage with cool interactive shows and so many photo opportunities it was unreal. Here are just a few of my favourite snaps from the day:
This day was honestly one of the best from the entire year and this event made me so happy, it was like Disneyland, but better. If you're a fan of the show as much as me, I seriously recommend this experience, and I'll definitely be trying to get tickets to next year's tour!
Humans
The second season of Channel 4's well known sci-fi drama about a group of sentient synthetic humans is backm and I'm just as obsessed as I was the first time around! If you haven't watched the series yet, I highly recommend it, but I won't say any more! Just watch it!
And there you have it, my (albeit short) Autumn Favourites. Sorry there wasn't much, its been a quiet few months, but I can't wait to get into winter fashion, beauty and festivities! Thanks for reading guys, and see you tomorrow for the third day of Blogmas!